Headache
Editor's Picks
See our selection of the best online healthcare providers - hand-chosen by our expert team!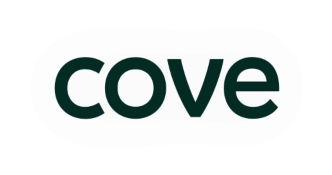 Cove review
Services
Digital Clinic, Online Pharmacy
Special Offer
40% OFF FIRST MONTH
Get 50% off of FDA-approved & clinically tested migraine treatment. 20+ treatments delivered right to your door. $4 online doctor consultation & low-cost prescription delivery.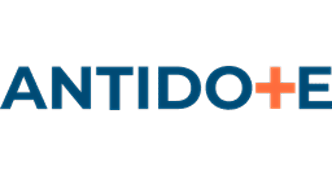 Antidote Health review
Services
Online Doctors
Special Offer
$10 OFF 1st VISIT
Get $10 OFF WITH CODE RELIEFSEEKER! Antidote Health offers single online doctor visits & online doctor memberships to give you fast, easy, and affordable access to care!
Virtual Doctor
Message, voice, or video chat with a medical professional.
Support Groups
Meet & connect with others in your situation.
Prescription (Rx)
Medication that requires a doctor's prescription.
Supplements
Herbs, extracts, and blends that promote wellness.
Home Testing Kit
Receive a self-testing kit in the mail.