Our Mission
Relief Seeker has been reporting on online healthcare providers & treatments since 2019. This site does not offer medical advice, for that, you should consult a healthcare professional, what we do is publish information to help people find which healthcare services are available online, and which providers are offering them. We review care providers so that our readers can be more informed when choosing which provider to get care from. We also publish information regarding the regulatory landscape of online healthcare in America. We want to help more people stay at the forefront of advancements and innovations in healthcare.ReliefSeeker.com is an privately & independently owned business, not affiliated with any of the providers or companies we report on.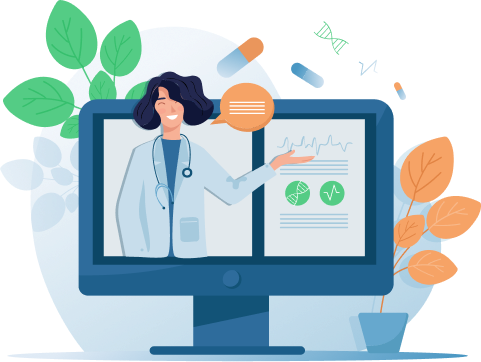 ReliefSeeker.com is NOT a healthcare provider.
The news & information on this site is not medical advice, it is for informational purposes only and is intended for the use of those 21 and older, and who are of sound mind and judgement when considering healthcare conditions and treatments.