At-Home Health Test
Explore the healthcare providers who offer At-Home Health Test treatment & find the right one for you here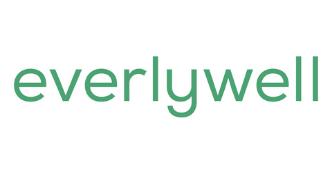 Everlywell review
Services
At-Home Lab Testing
Special Offer
25% OFF all Food Sensitivity Test Kits
EverlyWell has developed an impressive arsenal of at-home regulatory-compliant diagnostic tests, including food sensitivity, fertility, hormones, STDs, thyroid, metabolism, and most recently...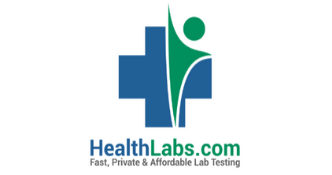 HealthLabs review
Services
At-Home Lab Testing
HealthLabs.com is an online testing service for STDs and general health. HealthLabs.com is a fast, private, and affordable lab testing that needs no doctor's prescription or insurance. It ha...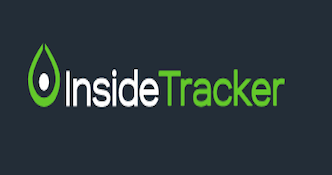 InsideTracker review
Services
At-Home Lab Testing, Health Apps
InsideTracker is an online health company that is revolutionizing how we think about health and wellness. Instead of looking at your health from one viewpoint, InsideTracker aims to improve...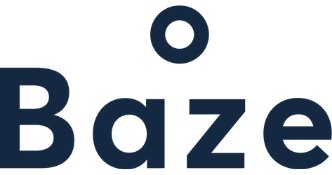 Baze review
Services
At-Home Lab Testing
Baze offers affordable, high-quality supplements and nutritional advice that's backed by data. Patients draw their own blood at home using a collection device developed by MIT researchers. D...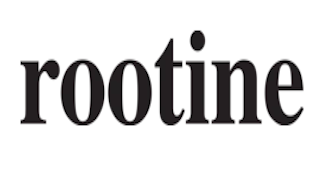 Rootine review
Services
At-Home Lab Testing, Supplements
Special Offer
$20 OFF
Get personalized daily supplements from Rootine - they make custom supplements based on your DNA, Blood test results, and lifestyle. Get Rootine & let science determine your nutrition re...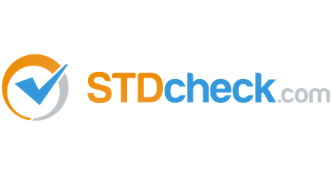 STDcheck review
Services
At-Home Lab Testing
STDcheck provides users with a safe platform to avoid awkward and somewhat uncomfortable situations that occur when you order a test STD kit online, which comes to your home. You have to col...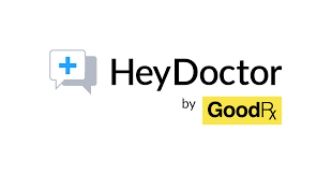 GoodRx Care review
Services
Digital Clinic, Online Pharmacy
GoodRx acquired the online telehealth platform HeyDoctor in 2019. This merger now offers patients a seamless online healthcare experience — especially for those without access to healt...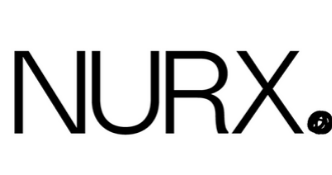 Nurx review
Services
Digital Clinic, At-Home Lab Testing
Nurx is an online platform that allows you to test yourself for sexually transmitted infections at the comfort of your home. Nurx is a simple medical assessment procedure, provides STI home...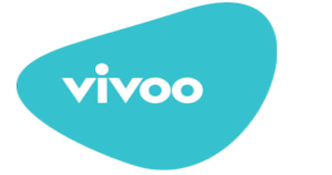 Vivoo review
Services
At-Home Lab Testing
Special Offer
30% off
Vivoo takes the guesswork out of knowing what to eat so that your body is getting the nutrients it needs to thrive. Vivoo's wellness tips tell you which foods your body needs and offers a ne...
At-Home Health Test Overview
At-Home Health & Medical Testing Kit Types
Medical testing kits test biological samples to diagnose symptoms and conditions. These tests were at one time always performed at a specialist's office or a lab, but now you can order them online and perform the test yourself — right in your own home. 
From STD screenings to allergy tests, you'll never need to make a special trip to a lab with these common testing kit types.
Common Testing Kit Types
Ancestry testing
B vitamins test
Cholesterol and lipid tests
Folic acid test
Food sensitivity test
General health tests
Genetic predisposition testing
Hepatitis C test
HIV test
HPV test (female)
Lyme Disease test
Men's health tests
Metabolism test
Ovarian reserve test
Perimenopause test
Postmenopause test
Sexual health tests

STD test (female)
STD test (male)
Syphilis test
Testosterone test
Thyroid test
Trichomoniasis test
Vitamin D and inflammation test
Women's fertility test
Women's health test
and many more!
How Testing Kits Work
Some testing kits must be ordered by a doctor; some kits you can order yourself. The good news is that there are plenty of online doctors that can order the tests for you!
Simply order the test. When it arrives in the mail, follow the instructions (you'll need to take samples of saliva, blood, urine, or other biological materials). Pack the samples in the provided packaging, label them appropriately, and mail your kit to the lab.
Most results take a few days to a few weeks to receive. 
Benefits of At-Home Testing Kits
At-home testing kits allow you to be checked for thousands of genetic biomarkers, vitamin deficiencies, allergies, and more — right from the comfort of your own home. You don't need to worry about making an appointment at a lab, commuting to the appointment, waiting, and finally being tested. 
Providers Offering At-Home Testing Kits