Lyme Disease
Editor's Picks
See our selection of the best online healthcare providers - hand-chosen by our expert team!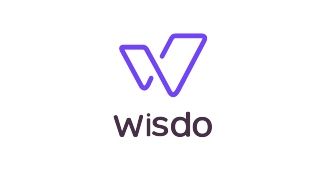 Wisdo review
Services
Online Therapy, Health Apps
Wisdo is a support group app that connects people from all over the world who suffer from chronic conditions, anxiety, loneliness, depression, and more. People can sign up for help from othe...