Irritable Bowel Syndrome (IBS)
Irritable Bowel Syndrome (IBS)
Editor's Picks
See our selection of the best online healthcare providers - hand-chosen by our expert team!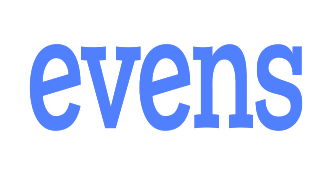 Evens review
Services
Digital Clinic, Supplements
Special Offer
50% OFF Your First Kit
Get Personalized gastrointestinal care from Evens! Evens offers sufferers of constant bloating, indigestion, and acid reflux fast relief, as well as ongoing advice on heartburn prevention, t...
Virtual Doctor
Message, voice, or video chat with a medical professional.
Home Testing Kit
Receive a self-testing kit in the mail.
Support Groups
Meet & connect with others in your situation.
Prescription (Rx)
Medication that requires a doctor's prescription.
Over-the-counter (OTC)
Products you can order & ship directly to you.