Genetic Trait and Wellness Tests
Explore the healthcare providers who offer Genetic Trait and Wellness Tests treatment & find the right one for you here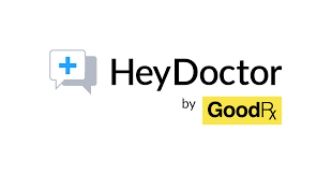 GoodRx Care review
Services
Digital Clinic, Online Pharmacy
GoodRx acquired the online telehealth platform HeyDoctor in 2019. This merger now offers patients a seamless online healthcare experience — especially for those without access to healt...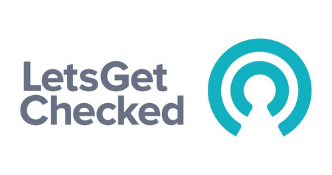 LetsGetChecked review
Services
At-Home Lab Testing
Special Offer
30% OFF
30% Off with Code RELIEFSEEKER. LetsGetChecked offers fast & easy-to-use at-home testing kits. Free Medication if you test positive for Chlamydia, Trichomoniasis, Gardnerella, Mycoplasma...
Use Promo Code:
RELIEFSEEKER
visit
Sesame review
Services
Online Doctors
Special Offer
$10 off
No health insurance, no problem! With Sesame, you can see a Board-Certified physician today for as low as $44. Sesame is revolutionizing the healthcare industry and providing patients direct...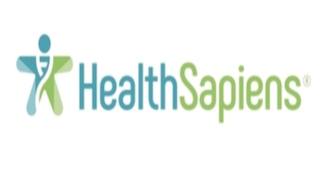 Health Sapiens review
Services
Online Doctors, Online Therapy
Health Sapiens provides affordable and unlimited access to licensed medical doctors and therapists throughout the U.S., 24 hours a day, seven days a week, including holidays. Members have th...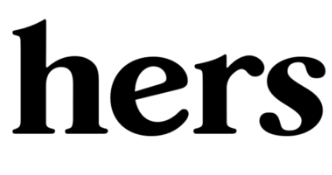 Hers review
Services
Online Therapy, Digital Clinic, Skin Care, Supplements
Special Offer
$10/Month INTRO OFFER!
$10/mo special intro offer for custom anti-aging skin-care! Hers is a one-stop-shop for all things skin and hair care, sexual health, Primary Care, and Mental Health for women. Get fast &amp...
Genetic Trait and Wellness Tests Overview
Genetic trait and wellness tests offer a holistic view of your health and physical traits from a DNA perspective. Taking one of these tests will tell you if you're more susceptible to certain conditions or if you have a genetic trait or disposition to a physical trait. 
While these tests don't seal your fate (you may or may not experience symptoms of inherited conditions, based on lifestyle choices and other factors, or even resemble your relatives), they offer information on your overall health.
Benefits of Genetic Testing
Genetic testing offers plenty of benefits. While some conditions aren't curable, they can often be managed through lifestyle choices or medications.
Knowing is half the battle, so getting tested for these conditions can greatly influence your ability to manage them.
The most common benefits of genetic testing are:
Knowing what conditions you may suffer from
Reduce the risk of chronic conditions and cancers
Ability to gather as much information as possible about your conditions
Better ability to make informed decisions about your medical care
Higher chance of implementing lifestyle changes to reduce the risk of some conditions
Conditions and Physical Traits Tested by Genetic Trait and Wellness Tests
Genetic trait and wellness tests can check for a long list of conditions, including:
Eye color
Finger Length
Freckles
Iris pattern
Motion sickness and nausea
Skin pigmentation
Genetic Trait and Wellness Test Providers
There are so many companies that offer genetic trait and wellness tests that some companies even specialize in certain tests! The main providers of these tests include: