Hypothyroidism
Editor's Picks
See our selection of the best online healthcare providers - hand-chosen by our expert team!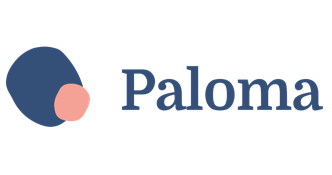 Paloma Health review
Services
Digital Clinic, At-Home Lab Testing
Special Offer
$19 OFF
Get $19 OFF with code RELIEFSEEKER! Paloma Health is a telemedicine provider that offers a way for you to test your thyroid function from home — the Complete Thyroid Blood Test Kit for only...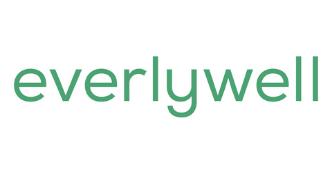 Everlywell review
Services
At-Home Lab Testing
Special Offer
25% OFF all Food Sensitivity Test Kits
EverlyWell has developed an impressive arsenal of at-home regulatory-compliant diagnostic tests, including food sensitivity, fertility, hormones, STDs, thyroid, metabolism, and most recently...
Prescription (Rx)
Medication that requires a doctor's prescription.
Virtual Doctor
Message, voice, or video chat with a medical professional.
Home Testing Kit
Receive a self-testing kit in the mail.
Support Groups
Meet & connect with others in your situation.
Stories for Hypothyroidism