Rashes
Editor's Picks
See our selection of the best online healthcare providers - hand-chosen by our expert team!
Med & Beyond review
Services
Online Doctors
Special Offer
$29 Per Doctor Visit
Med & Beyond is a telehealthcare company that blends high-quality medical care with cutting-edge technology, creating a seamless experience for patients. Its services are affordably pric...
Use Promo Code:
NO CODE NEEDED
visit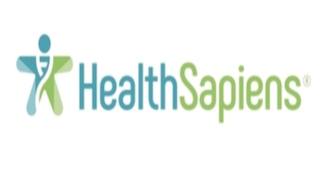 Health Sapiens review
Services
Online Doctors, Online Therapy
Health Sapiens provides affordable and unlimited access to licensed medical doctors and therapists throughout the U.S., 24 hours a day, seven days a week, including holidays. Members have th...
Virtual Doctor
Message, voice, or video chat with a medical professional.
Home Testing Kit
Receive a self-testing kit in the mail.
Support Groups
Meet & connect with others in your situation.
Prescription (Rx)
Medication that requires a doctor's prescription.