Talkiatry Review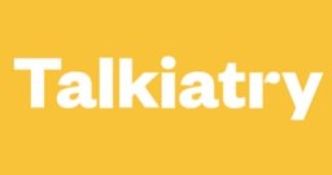 Why We Like Them
This online/in-person mental healthcare hybrid platform specializes in psychiatry and medication treatment for a long list of mental health conditions. 

Talkiatry Overview
Talkiatry Company Overview 

Talktiatry is the brainchild of Robert Krayn and Dr. Georgia Gaveras, two pioneers that saw a gap between patients, psychiatrists, and heal insurance providers. 
The platform focuses on psychiatry services but also offers talk therapy as needed. It's currently available in New York State (and its in-person offices are located in New York City). 
The focus is on supporting the needs of psychiatrists and their patients while making in-network mental healthcare services more accessible to patients with plans under most insurance carriers (including Medicare). 
Is Talkiatry Right For You? 
Talkiatry is a telehealth provider specializing in prescribing medications for a long list of mental health conditions, including attention deficit hyperactivity disorder (ADHD), anxiety, bipolar disorder, and post-traumatic stress disorder (PTSD).
While this online mental healthcare platform offers psychology and talk therapy services, its main offering is medication prescription. Doctors will work with you to find a medication that works best for you. Healthcare providers will continue to monitor your progress until you achieve the right balance of medication and therapy. 
Right now, Talkiatry is only available to residents of New York.
Talkiatry may be right for you if you:
Are too busy to see a psychiatrist or talk therapist in person

Need assistance on nights and weekends

Want the flexibility to see providers both online and in-person

Are interested in medication to manage symptoms

Need someone to help you monitor your symptoms

Live in New York State
Is Talkiatry Credible?
Talkiatry only works with credible, board-certified doctors. This platform also follows all HIPAA guidelines and abides by standards set by this organization. 
Choose from one of 30 board-certified mental health specialists, including psychiatrists and mental health therapists. Doctors may be able to both diagnose and treat patients with a variety of methods, including medication and talk therapy. 
Many of Talkiatry's doctors specialize in specific areas of mental healthcare, such as child psychology, family psychology, and adolescent psychiatry. Doctors hold degrees from places of higher education, such as Columbia University and have worked at healthcare centers, such as Beth Israel. 
The platform hires psychiatrists, psychologists, nurse practitioners, and other health clinicians. 
Healthcare Conditions Treated by Talkiatry  
Talkiatry specializes in mental healthcare conditions. Some of the most common conditions treated on this platform include:
Adjustment disorders

Other mood, anxiety, and behavioral problems
How Talkiatry Works
Talkiatry specializes in appointments that work with your schedule. While most psychiatrists may not be available on nights and weekends, mental health professionals on this platform make themselves available when you need them to be.
Choose from online appointments to in-person sessions.  
Get diagnosed and prescription treatments with your Talkiatry mental healthcare specialist. Monitor your symptoms to ensure treatment is working. 
It's super easy to get mental health medications through this platform. In fact, you can start feeling better in just four easy steps:
1. Take an assessment
Your first step to mental health treatment is to take a basic assessment that will be evaluated by an algorithm (don't worry, you can always chat about specific symptoms later with your clinician). 
This is essentially an intake form that will help your clinician understand your basic needs and match you with the appropriate mental healthcare professional. 
2. Choose a provider
The algorithm will match you with several clinicians, and you get to pick the one that fits your needs best! Schedule your first appointment through the app.
3. Attend your first visit
Meet with your psychiatrist or clinician online or in person. Get a diagnosis and a customized treatment plan that may include medications and/or talk therapy. 
Step 4. Receive ongoing care
Keep track of your progress within the app, and get regular assessments from your clinician. Provide feedback on symptoms to get the best ongoing care, and your clinician may tweak your treatment program as necessary. 
Talkiatry Does NOT treat Some Conditions 
Talkiatry's clinicians focus on mental health treatments. Doctors are qualified to diagnose patients and write prescriptions for a long list of mental health medications.
While doctors may not be able to write prescriptions for controlled substances online, the platforms hybrid in-person/online approach offers patients more treatment options (including ADHD and anxiety medications clinicians are prohibited by law from prescribing to patients online). 
Pricing: How Much Does Talkiatry Cost? 
Talkiatry doesn't list its prices on its website, as treatment costs may vary from patient to patient. The good news is that this tele-mental healthcare platform works with most major health insurance companies. 
Just some of the major health insurance providers that partner with Talkiatry include:
Aetna

BlueCross & BlueShield

Cigna

Humana

Oscar

Tricare

United Healthcare
You may be responsible for paying a copay or meeting your minimum deductible (depending on your coverage). Check with your health insurance provider before signing up for Talkiatry to ensure you're covered under your current plan. 
What Do We Think About Talkiatry?
We love that an online mental healthcare platform is finally focusing on psychiatry. We're impressed with the long list of health insurance providers Talkiatry works with and its hybrid approach to mental healthcare, with a focus on prescription medication and a sub-focus on talk therapy. 
Talkiatry has merged some of the best technology with highly qualified medical professionals. The ability to track your progress within the app is a gamechanger — and we hope this type of tracking may lead to better treatment and more favorable patient outcomes. 
We also love how easy it is to sign up for Talkiatry and start receiving care right away. Many mental health platforms focus more on talk therapy, as it's not legal to prescribe some medications via an online visit; combining both in-person and online care helps offer patients the full spectrum of care they deserve. 
Interested?
Find out if Talkiatry is right for you
Talkspace review
Services
Online Therapy, Digital Clinic, Online Pharmacy, Health Apps
ReliefSeeker Visitors Get $80 OFF their 1st month! Talkspace is one of the largest online therapy platforms in the world! Exchange unlimited messages (text & voice) with a licensed thera...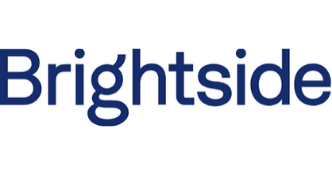 Brightside review
Services
Online Therapy, Digital Clinic
Effective anxiety and depression treatment - Get 50% OFF your first month - Consult doctors, get your prescriptions delivered, and talk to a therapist all-in-one place.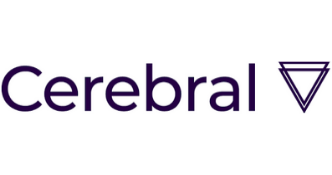 Cerebral review
Services
Online Therapy, Digital Clinic
Get 65% OFF your 1st Month! One of the most popular anxiety & depression treatments available -> Starting at $35 per week -> Online therapy, psychiatry, & prescription delivery...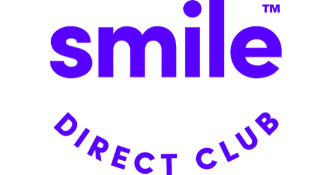 Smile Direct Club review
Services
Teeth Straightening
Alex Fenkell and Jordan Katzman, founders of Smile Direct Club, first met each other at a summer camp when they were both 13 years old and with mouths full of metal thanks to their braces. Y...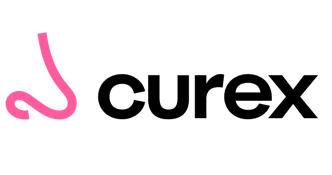 Curex review
Services
Digital Clinic
Get long-term relief from your allergies, asthma, and eczema. Use code RELIEF75 to take $75 off your first order of at-home immunotherapy with Curex.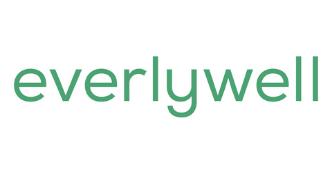 Everlywell review
Services
At-Home Lab Testing
EverlyWell has developed an impressive arsenal of at-home regulatory-compliant diagnostic tests, including food sensitivity, fertility, hormones, STDs, thyroid, metabolism, and most recently...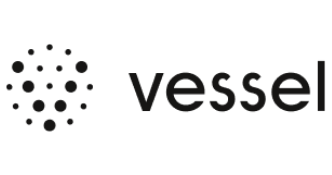 Vessel Health review
Services
At-Home Lab Testing
Get 20% OFF your 1st month with code RELIEFSEEKER! Vessel Health is an online testing kit provider that allows patients to get a better idea of their dietary and nutritional needs — based on...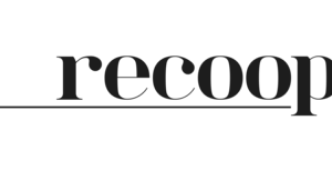 Recoop review
Services
Supplements
Get 15% off with code RELIEFSEEKER! Recoop offers supplements that help people combat the side effects of stimulants commonly prescribed for ADD/ADHD. Recoop's ingredients reduce crash sympt...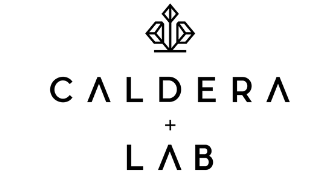 Caldera + Lab review
Services
Skin Care
Get 15% OFF with code RELIEFSEEKER15! Caldera + Lab's anti-aging skin serum "The Good" is a clean, non-toxic, multi-functional skincare product formulated with 27 wild-harvested, all-natural...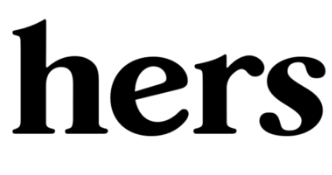 Hers review
Services
Online Therapy, Digital Clinic, Skin Care, Supplements
$10/mo special intro offer for custom anti-aging skin-care! Hers is a one-stop-shop for all things skin and hair care, sexual health, Primary Care, and Mental Health for women. Get fast &amp...