STDClinic.com Review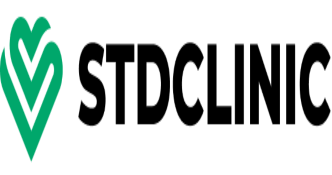 Why We Like Them
STDClinic is an online STD testing company. Order STD tests, get a clinic referral, make payments, and get your results — all on one easy-to-use platform. 



Accepts
Does Not Accept Insurance
STDClinic.com Overview
STDClinic Company Overview 
This online STD testing referral, payment, and results site offers patients a discreet way to get referrals and results for STD testing. It also offers discounts when purchasing more than one test. 
Simply purchase your desired test or testing package, download your referral and proof of payment, and head to the closest affiliated testing clinic. No need to make a separate appointment for a referral or worry about running into acquaintances at your primary care physician's office. 
Is STDClinic Right For You? 
Wondering if you've contracted an STD can be excruciatingly painful — both physically and mentally. 
There are a wide variety of reasons why you might need or want an STD test. Maybe a sexual partner (or past partner) contacted you to inform you they tested positive for an STD. Maybe you're experiencing symptoms of an STD. Or, you may even have simply had unprotected sex and want to get tested to be on the safe side. 
STDClinc may be right for you if you:
Are experiencing STD symptoms, such as redness, swelling, bumps, itching, or more

Had unprotected vaginal, anal, or oral sex

Had protected sex but your partner tested positive for an STD

Have tested positive for one STD and want to get tested for more
Is STDClinic Credible? 
Yes, STDClinic is completely credible, confidential, and secure. The website and server use encryption to ensure complete privacy. Your information will never be sent, shared, sold, or exchanged with anyone. 
There's no need to head to your doctor's office to get a referral for STD testing, meaning this process is more confidential than a trip to your primary care physician. 
All tests have been approved by the FDA, and STDClinic abides by all HIPAA laws. 
Depending on the incubation period and the virus itself, testing is 99% accurate. 
Healthcare Conditions Treated by STDClinic  
STDClinic doesn't treat any conditions, but this online STD testing referral payment site can help you find out if you've contracted up to 10 of the most common STDs. 
The most common STDs tested by STDClinic include:
Chlamydia

Gonorrhea

Syphilis

Hepatitis A

Hepatitis B

Hepatitis C

Herpes Simplex 1

Herpes Simplex 2

HIV 1

HIV 2

HIV 1 RNA
It's important to get tested for STDs the moment you think you may have contracted them. Most of these diseases are curable, but you need to get diagnosed before starting treatment. Many STDs respond to treatments better the earlier they are detected, so getting diagnosed as early as possible is recommended.
Since many STDs don't have symptoms, it's important to get tested if you believe you developed an STD — or if you've tested positive for another one.
How STDClinic Works
STDClinic makes getting an STD test extremely easy and discreet. All you need to do is choose your desired test and take your proof of purchase to an affiliated clinic. 
You don't need a separate doctor's referral, so you don't need to make a separate trip to your doctor.
It's super easy to get tested for STDs through this platform. In fact, you can start feeling better in just a few easy steps:
Order your preferred STD test — or, order a series of tests at a reduced price.

Download your proof of purchase form/doctor's referral.

If you're taking a urine test, don't urinate for at least an hour before the test.

Head to the closest affiliated clinic.

Show your proof of purchase at the desk.

Take your urine or blood test at the clinic.

Get an email when your results are ready.

Check your results through your STDClinic account portal — whenever, wherever!
STDClinic Does NOT treat Some Conditions 
STDClinic only orders testing and provides referrals for STD tests right now. If you need other blood panels or urine tests, check out some of the other testing options. Some companies now offer at-home testing options, requiring only a small drop of blood (procured by a lancet), urine, or saliva. 
Pricing: How Much Does STDClinic Cost? 
One of the main benefits of ordering STD tests from this provider is that they offer tests at affordable price points. The more tests you order, the more money you save (which is convenient since testing positive for one STD may be a sign you've contracted other STDs). 
STDClinic charges the following prices for STD referrals:
Primary Foundation Test Panel - $135.00
Chlamydia

Gonorrhea

Syphilis

HIV 1

HIV 2
Recommended STD 10-Test Panel Comprehensive - $179.00
Chlamydia

Gonorrhea

Syphilis

Hepatitis A

Hepatitis B

Hepatitis C

Herpes Simplex 1

Herpes Simplex 2

HIV 1

HIV 2
Expanded+ With HIV RNA - $335.00
Chlamydia

Gonorrhea

Syphilis

Hepatitis A

Hepatitis B

Hepatitis C

Herpes Simplex 1

Herpes Simplex 2

HIV 1

HIV 2

HIV 1 RNA
Individual STD Tests
Gonorrhea and Chlamydia: $129.00
Gonorrhea: $89.00
Chlamydia: $89.00
Syphilis: $79.00
Herpes 1: $65.00
Herpes 2: $65.00
HIV 1 & 2: $79.00
Hepatitis A: $24.00
Hepatitis B: $24.00
Hepatitis C: $24.00
What Do We Think About STDClinic?
We're pretty excited about this new way to get tested for STDs. Gone are the days when you need to make two different appointments and two trips to get an STD test.
We also love how STDClinic has made getting tested even more confidential. While most doctor's offices and labs comply with HIPAA laws, removing the middleman from the equation (a primary care provider) makes us feel even more secure about sensitive testing issues. 
We also love how STDClinic has made getting tested for STDs more affordable. By ordering several tests at once, you can feel confident about your sexual health --without breaking the bank.
The bottom line? We highly recommend using this online STD clinic to order your tests and get your results. 
Interested?
Find out if STDClinic.com is right for you
Talkspace review
Services
Online Therapy, Digital Clinic, Online Pharmacy, Health Apps
ReliefSeeker Visitors Get $80 OFF their 1st month! Talkspace is one of the largest online therapy platforms in the world! Exchange unlimited messages (text & voice) with a licensed thera...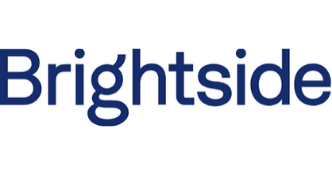 Brightside review
Services
Online Therapy, Digital Clinic
Effective anxiety and depression treatment - Get 50% OFF your first month - Consult doctors, get your prescriptions delivered, and talk to a therapist all-in-one place.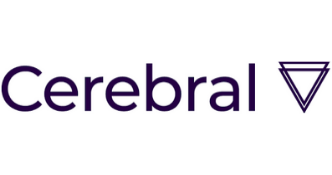 Cerebral review
Services
Online Therapy, Digital Clinic
Get 65% OFF your 1st Month! One of the most popular anxiety & depression treatments available -> Starting at $35 per week -> Online therapy, psychiatry, & prescription delivery...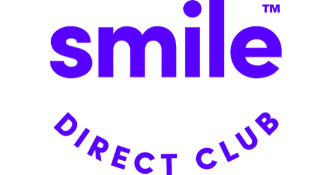 Smile Direct Club review
Services
Teeth Straightening
Alex Fenkell and Jordan Katzman, founders of Smile Direct Club, first met each other at a summer camp when they were both 13 years old and with mouths full of metal thanks to their braces. Y...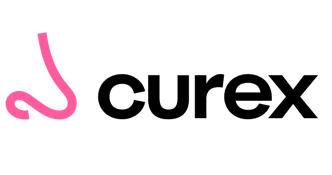 Curex review
Services
Digital Clinic
Get long-term relief from your allergies, asthma, and eczema. Use code RELIEF75 to take $75 off your first order of at-home immunotherapy with Curex.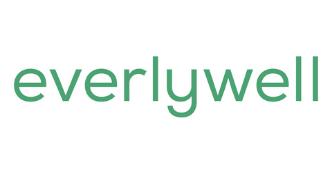 Everlywell review
Services
At-Home Lab Testing
EverlyWell has developed an impressive arsenal of at-home regulatory-compliant diagnostic tests, including food sensitivity, fertility, hormones, STDs, thyroid, metabolism, and most recently...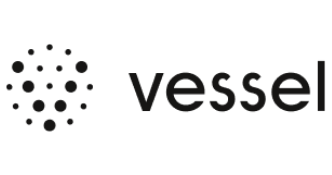 Vessel Health review
Services
At-Home Lab Testing
Get 20% OFF your 1st month with code RELIEFSEEKER! Vessel Health is an online testing kit provider that allows patients to get a better idea of their dietary and nutritional needs — based on...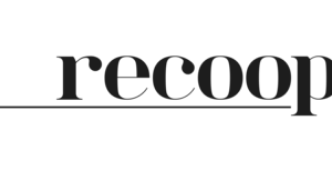 Recoop review
Services
Supplements
Get 15% off with code RELIEFSEEKER! Recoop offers supplements that help people combat the side effects of stimulants commonly prescribed for ADD/ADHD. Recoop's ingredients reduce crash sympt...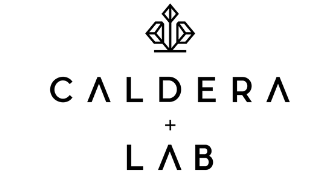 Caldera + Lab review
Services
Skin Care
Get 15% OFF with code RELIEFSEEKER15! Caldera + Lab's anti-aging skin serum "The Good" is a clean, non-toxic, multi-functional skincare product formulated with 27 wild-harvested, all-natural...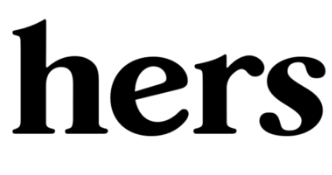 Hers review
Services
Online Therapy, Digital Clinic, Skin Care, Supplements
$10/mo special intro offer for custom anti-aging skin-care! Hers is a one-stop-shop for all things skin and hair care, sexual health, Primary Care, and Mental Health for women. Get fast &amp...