Kick Review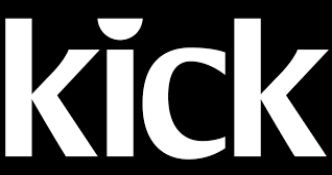 Why We Like Them
Need help fighting insomnia and anxiety? Kick hires online doctors that specialize in both conditions and can help you — well, kick insomnia and anxiety to the curb. Chat with a doctor online, get your prescription mailed right to your door, and get ongoing advice and support.
Accepts
Does Not Accept Insurance
Kick Overview
Kick Company Overview
Kick is an online doctor platform that provides advice and prescriptions to patients suffering from anxiety and insomnia. This telehealthcare provider only prescribes non-habit-forming beta-blockers and sleep aids.
Doctors on the platform also offer sleep and anxiety advice and recommend lifestyle changes that may aid in better sleep and less performance anxiety.
The company hires experts in sleep, psychology, and emotional health. Kick reviews mention how easy it is to sign up for medication deliveries. They also mentioned the convenience of online doctor's visits and automatic refills.


Is Kick Right For You?
Kick specializes in insomnia and anxiety medication and coaching. Not only do online doctors offer prescriptions for medications to help beat these two conditions, but the platform also offers personalized coaching and lifestyle advice, too.
Insomnia
Kick can help with your insomnia if you want to:
Chat with an online doctor

Get personalized sleep medication

Try different prescriptions before committing

Use gabapentin, trazodone, or hydroxyzine for uninterrupted, deeper sleep

Get personalized sleep coaching

Develop long-term habits for better sleep

Get medication delivered to your door

Anxiety
Kick can help you treat your performance anxiety if you want to:
Consult with an online doctor instead of an in-person doctor

Get medication delivered to your door

Use beta-blockers to beat anxiety instead of harsher medications

Have a tool to reduce anxiety when you need it
Even if you're positive you suffer from insomnia and anxiety, you'll still need to make an online appointment with one of Kick's doctors. Not all patients are approved for medications online.

Is Kick Credible?
Kick only hires board-certified doctors and nurse practitioners. Each medical professional specializes in insomnia and anxiety and is thoroughly vetted.
The company also takes personal privacy extremely seriously. The website is encrypted with strict controls. Doctors can only see certain personal information, and your information is never shared with third-parties.


Healthcare Conditions Treated by Kick
Kick specializes in treating two conditions (and two conditions only!): insomnia and anxiety.
Of course, patients that suffer from these two conditions may also develop symptoms of other related conditions and chronic illnesses including:
During an anxiety attack, your body releases stress hormones like cortisol and adrenaline; this can wreak havoc on your body's other systems. Insomnia can also exacerbate other conditions and lead to chronic illnesses and diseases.
Treating insomnia and anxiety can greatly reduce the risk of developing these illnesses. It can also reduce symptoms of the above conditions.
How Kick Works
Kick makes it extremely easy to get treated for insomnia and anxiety. In fact, it only takes a few easy steps to get treatment for each condition.
To get treated for insomnia:
Step 1: Online Consultation
Make an appointment for an online consultation with a sleep and performance doctor. Explain your symptoms, fill out a few online forms with your medical history, and your doctor will determine which prescription is right for you. Consultations last about 15 minutes.
Step 2: Get Medications Delivered
Your medications will be delivered directly to your door. You don't need to lift a finger (or drive to your local pharmacy!). Kick offers prescriptions for:
Trazodone

Gabapentin

Hydroxyzine

Step 3: Attend Ongoing Online Coaching Sessions
Kick offers specialized coaching and support sessions for every patient. You can get personalized help and ask questions. Check in with your doctor to ensure your medication is working.
Try out different medications to ensure you get the best possible results. Cancel anytime.
To get treated for anxiety:
Step 1: Schedule an Online Consultation
Schedule an online consultation with an anxiety specialist. Chat with your doctor about your symptoms and explain your medical history.
Step 2: Get Your Prescriptions
Beta-blockers will be delivered right to your home or office. Don't worry about medications with harsh side effects or controlled substances.
Step 3: Feel Free From Anxiety
Use your beta-blockers before big presentations or stress-inducing events. These drugs block your body's response to adrenaline, so you can go about your day without the physical symptoms of anxiety.


Kick Does NOT treat Some Conditions
Kick only treats insomnia and anxiety — and doesn't dabble in any other conditions. That means that you'll chat with doctors that specialize in these two health issues. Doctors on the platform cannot prescribe controlled substances.


Pricing: How Much Does Kick Cost?
Kick not only makes insomnia and anxiety treatments accessible — it makes them affordable, too.
Sleep treatments monthly subscription: $129
Sleep treatments monthly subscription package includes:
Online visits and check-ins with doctors

Prescription sleep aids

CBT-i sleep coaching
Anxiety plans start at only $49 for the doctor's visit. Kick also offers plans that include beta-blockers. If you want to buy your own beta-blockers at an online pharmacy or local pharmacy, the price for a doctor's visit is a bit higher.
Online doctor visit and follow-ups only: $49
Online doctor visit and follow-ups + 1-pack (24 tablets) beta blockers: $69
Online doctor visit and follow-ups + 2-pack (48 tablets) beta blockers: $89
Refills for 1-pack shipment: $45
Refills for 2-pack shipment: $65
Shipping is free with Kick!
Kick doesn't accept health insurance at this time (though a doctor's visit with the platform is cheaper than some copays).
What Do We Think About Kick?
We love digital clinics that hire doctors specializing in just one or two conditions. We feel that patients that visit specialty doctors get the highest quality care.
Kick reviewers love that they can chat with a doctor online and get their meds delivered right to their home or office.
If you suffer from insomnia or anxiety, we recommend contacting Kick to schedule a consultation.
Interested?
Find out if Kick is right for you
Talkspace review
Services
Online Therapy, Digital Clinic, Online Pharmacy, Health Apps
ReliefSeeker Visitors Get $80 OFF their 1st month! Talkspace is one of the largest online therapy platforms in the world! Exchange unlimited messages (text & voice) with a licensed thera...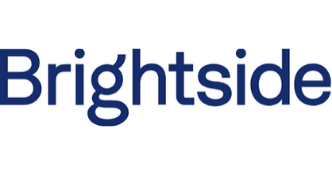 Brightside review
Services
Online Therapy, Digital Clinic
Effective anxiety and depression treatment - Get 50% OFF your first month - Consult doctors, get your prescriptions delivered, and talk to a therapist all-in-one place.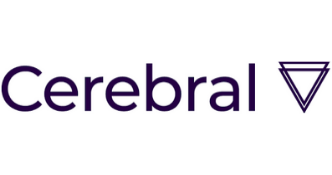 Cerebral review
Services
Online Therapy, Digital Clinic
Get 65% OFF your 1st Month! One of the most popular anxiety & depression treatments available -> Starting at $35 per week -> Online therapy, psychiatry, & prescription delivery...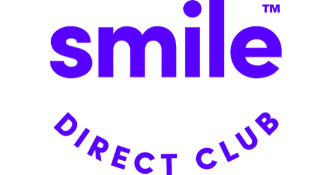 Smile Direct Club review
Services
Teeth Straightening
Alex Fenkell and Jordan Katzman, founders of Smile Direct Club, first met each other at a summer camp when they were both 13 years old and with mouths full of metal thanks to their braces. Y...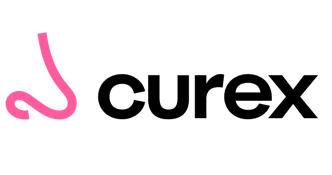 Curex review
Services
Digital Clinic
Get long-term relief from your allergies, asthma, and eczema. Use code RELIEF75 to take $75 off your first order of at-home immunotherapy with Curex.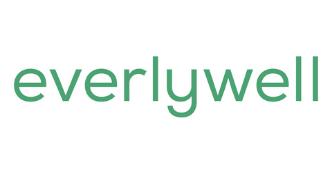 Everlywell review
Services
At-Home Lab Testing
EverlyWell has developed an impressive arsenal of at-home regulatory-compliant diagnostic tests, including food sensitivity, fertility, hormones, STDs, thyroid, metabolism, and most recently...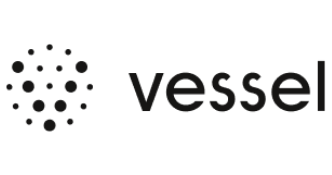 Vessel Health review
Services
At-Home Lab Testing
Get 20% OFF your 1st month with code RELIEFSEEKER! Vessel Health is an online testing kit provider that allows patients to get a better idea of their dietary and nutritional needs — based on...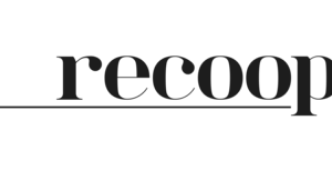 Recoop review
Services
Supplements
Get 15% off with code RELIEFSEEKER! Recoop offers supplements that help people combat the side effects of stimulants commonly prescribed for ADD/ADHD. Recoop's ingredients reduce crash sympt...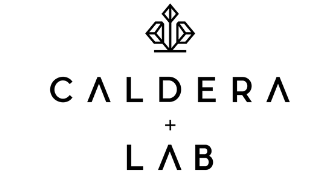 Caldera + Lab review
Services
Skin Care
Get 15% OFF with code RELIEFSEEKER15! Caldera + Lab's anti-aging skin serum "The Good" is a clean, non-toxic, multi-functional skincare product formulated with 27 wild-harvested, all-natural...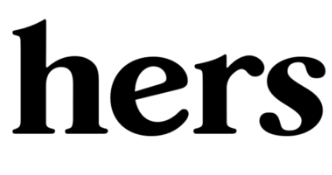 Hers review
Services
Online Therapy, Digital Clinic, Skin Care, Supplements
$10/mo special intro offer for custom anti-aging skin-care! Hers is a one-stop-shop for all things skin and hair care, sexual health, Primary Care, and Mental Health for women. Get fast &amp...