Sinus Infection
Editor's Picks
See our selection of the best online healthcare providers - hand-chosen by our expert team!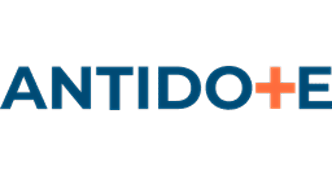 Antidote Health review
Services
Online Doctors
Special Offer
$10 OFF 1st VISIT
Get $10 OFF WITH CODE RELIEFSEEKER! Antidote Health offers single online doctor visits & online doctor memberships to give you fast, easy, and affordable access to care!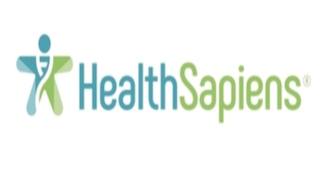 Health Sapiens review
Services
Online Doctors, Online Therapy
Health Sapiens provides affordable and unlimited access to licensed medical doctors and therapists throughout the U.S., 24 hours a day, seven days a week, including holidays. Members have th...