Psoriasis
Editor's Picks
See our selection of the best online healthcare providers - hand-chosen by our expert team!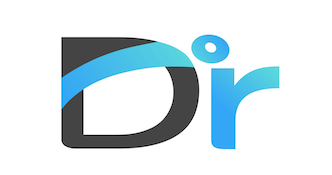 DrSays review
Services
Online Doctors
DrSays is a telehealthcare platform that offers users a simple pricing structure and has a loyal following. Online patient-satisfaction reviews across sites mention the platform's ease of us...
Virtual Doctor
Message, voice, or video chat with a medical professional.
Home Testing Kit
Receive a self-testing kit in the mail.
Support Groups
Meet & connect with others in your situation.