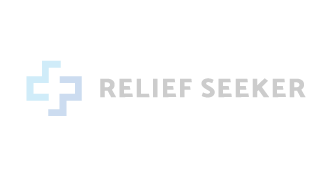 Why We Like Them
Omada is an online preventative healthcare company. It specializes in preventing and reversing type 2 diabetes and the causes of diabetes. Through professional health coaching, lifestyle changes, and connected health devices, the company is melding data-driven healthcare with personal, human connection.
Omada Health Overview
Omada Health Company Overview
This telehealth company uses the latest technology and health apps, connected to your smartphone and smart devices to offer personalized guidance. It specializes in preventative medicine to help those who are at risk of suffering from type 2 diabetes prevent worsening conditions.
It also specializes in preventing chronic conditions (many of which are 100% preventable) through lifestyle changes, nutritional coaching, and 24/7 guidance.
If you're eligible for Omada, the company will send you all the smart tech you need to improve your health (at no additional cost). Just some of the devices you may need to self-monitor your conditions include a:
Is Omada Health Right For You?
Before signing up for Omada, you'll need to take a survey to determine if this service is right for you. We love that Omada screens all patients beforehand, ensuring your health saving dollars don't go toward unnecessary services.
Omada Health is right for you if you need:
After filling out your intake form, you'll get an immediate response as to whether Omada Health can help prevent chronic conditions.
Is Omada Health Credible?
Founded by Harvard Medical School grad Sean Duffy and Stanford University alum Adrian James, Omada uses cutting-edge technology to help health coaches and doctors provide the best possible care online.
This company specializes in lifestyle changes to help prevent and reverse chronic illnesses — especially for those with type 2 diabetes and hypertension.
Its evidence-based programs are backed by science, and results are published in peer-reviewed journals.
In addition to its data-driven approach, this company understands that people are just as important as numbers and science. That's why its program is designed to help people ease into lifestyle changes and transitions.
All health coaches are certified, and users can get help through Omada's online community, too.
Omada is backed by the American Medical Association and the Centers for Disease Control (and is the first telehealth company to partner with both).
It is the largest diabetes prevention program to partner with the CDC and the first telehealth program to partner with the AMA.
Healthcare Conditions Treated by Omada Health
Omada Health specializes in preventing chronic illnesses. Before signing up for Omada, you'll need to take a survey to determine if its program is right for your conditions.
Since it specializes in diabetes prevention, its doctors generally suggest only signing up for the program if your conditions are related to type 2 diabetes prevention or reversal.
The most common types of conditions Omada Health treats include:
Omada is also a part of the family of healthcare providers that own the muscle and joint pain company Physera. If you suffer from either symptom and need remote physical therapy, you can get treated for these conditions through Physera.
How Omada Health Works
It's super easy to reverse type 2 diabetes and its related conditions through this platform. In fact, you can start feeling better in just a few easy steps:
Fill Out a Health Questionnaire
Fill out a quick one-minute questionnaire to determine if you're eligible for the Omada Health program.
Find Out If You're Eligible for Funding
Some patients can get their Omada Health fees paid through their health insurance provider or employer. You can find out if you're covered by searching for both in Omada's system.
Get Paired With a Professional Health Coach
Once you're signed up, you'll be paired with a certified health coach. In collaboration with your coach, you'll develop a plan to eat the right foods and perform the right exercises each day.
Get Your Smart Devices Mailed to Your Door
Depending on the program you and your health coach devise, you may need to use a few smart devices to stay on track. These devices will be mailed to your home or office and are included in your plan.
You and your coach will be able to track your data in real-time!
Join the Free Online Community
All Omada Health members get free access to the online community. Swap tips with other users and share your successes!
Watch Weekly Interactive Lessons
Get even more in-depth health information by watching weekly interactive lessons. Your coach may ask that you watch these lessons on your own (or, you can watch whichever ones you want) to help guide you on your health journey.
Keep an Eye on Your Health Metrics
Keep watching your health metrics, and get ongoing support from your coach and community!
Omada Health NOT treat Some Conditions
Omada specializes in the reversal and prevention of type 2 diabetes. That being said, it's not a one-stop-shop for all chronic conditions. Just some of the conditions Omada doesn't treat include:
Omada is not a primary care physician (though health coaches can work with your doctor to create your health plan). You'll still need to get in touch with your primary care provider (or online general practitioner) if you want to get an annual physical or need treatment for other conditions.
Pricing: How Much Does Omada Health Cost?
Omada's program costs:
$140 per month for the first four months
$20 per after the first four months
Your health insurance, HSA, FSA, or employer may cover some or all of the costs of the program. If you have any questions, reach out to your employer or health insurance provider.
What Do We Think About Omada Health?
We absolutely love Omada Health's approach to wellness and chronic illness.
We know how so many chronic conditions go unchecked until they're out of control, so we're very excited that a major healthcare company is taking the lead by offering preventative lifestyle plans that are tailored to each individual patient.
If you suffer from type 2 diabetes, hypertension, high blood pressure, or other related conditions, we recommend checking out Omada Health; doing so could save your life.
Interested?
Find out if Omada Health is right for you
Talkspace review
Services
Online Therapy, Digital Clinic, Online Pharmacy, Health Apps
ReliefSeeker Visitors Get $80 OFF their 1st month! Talkspace is one of the largest online therapy platforms in the world! Exchange unlimited messages (text & voice) with a licensed thera...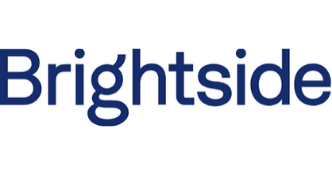 Brightside review
Services
Online Therapy, Digital Clinic
Effective anxiety and depression treatment - Get 50% OFF your first month - Consult doctors, get your prescriptions delivered, and talk to a therapist all-in-one place.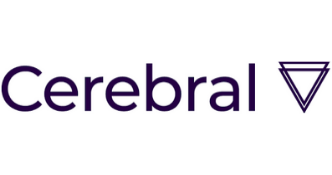 Cerebral review
Services
Online Therapy, Digital Clinic
Get 50% OFF your 1st Month! One of the most popular anxiety & depression treatments available -> Starting at $35 per week -> Online therapy, psychiatry, & prescription delivery...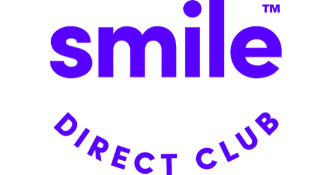 Smile Direct Club review
Services
Teeth Straightening
Alex Fenkell and Jordan Katzman, founders of Smile Direct Club, first met each other at a summer camp when they were both 13 years old and with mouths full of metal thanks to their braces. Y...
Curex review
Services
Digital Clinic
Get $75 OFF with code RELIEF75! Get long-term relief from your allergies with this at-home oral allergy immunotherapy treatment. +Get an at-home allergy test to see what you're allergic to!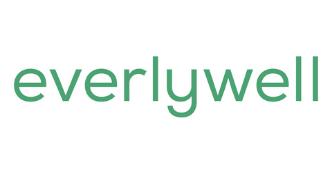 Everlywell review
Services
At-Home Lab Testing
EverlyWell has developed an impressive arsenal of at-home regulatory-compliant diagnostic tests, including food sensitivity, fertility, hormones, STDs, thyroid, metabolism, and most recently...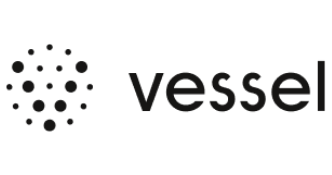 Vessel Health review
Services
At-Home Lab Testing
Get 20% OFF your 1st month with code RELIEFSEEKER! Vessel Health is an online testing kit provider that allows patients to get a better idea of their dietary and nutritional needs — based on...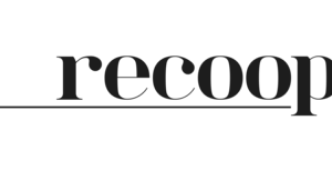 Recoop review
Services
Supplements
Get 15% off with code RELIEFSEEKER! Recoop offers supplements that help people combat the side effects of stimulants commonly prescribed for ADD/ADHD. Recoop's ingredients reduce crash sympt...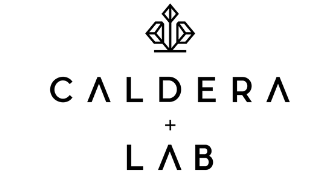 Caldera + Lab review
Services
Skin Care
Get 15% OFF with code RELIEFSEEKER15! Caldera + Lab's anti-aging skin serum "The Good" is a clean, non-toxic, multi-functional skincare product formulated with 27 wild-harvested, all-natural...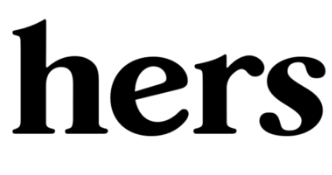 Hers review
Services
Online Therapy, Digital Clinic, Skin Care, Supplements
$10/mo special intro offer for custom anti-aging skin-care! Hers is a one-stop-shop for all things skin and hair care, sexual health, Primary Care, and Mental Health for women. Get fast &amp...