Stuttering
Editor's Picks
See our selection of the best online healthcare providers - hand-chosen by our expert team!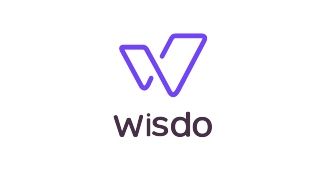 Wisdo review
Services
Online Therapy, Health Apps
Wisdo is a support group app that connects people from all over the world who suffer from chronic conditions, anxiety, loneliness, depression, and more. People can sign up for help from othe...
Virtual Doctor
Message, voice, or video chat with a medical professional.
Home Testing Kit
Receive a self-testing kit in the mail.
Support Groups
Meet & connect with others in your situation.