Strep Throat
Editor's Picks
See our selection of the best online healthcare providers - hand-chosen by our expert team!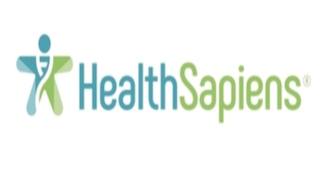 Health Sapiens review
Services
Online Doctors, Online Therapy
Health Sapiens provides affordable and unlimited access to licensed medical doctors and therapists throughout the U.S., 24 hours a day, seven days a week, including holidays. Members have th...