Menopause
Editor's Picks
See our selection of the best online healthcare providers - hand-chosen by our expert team!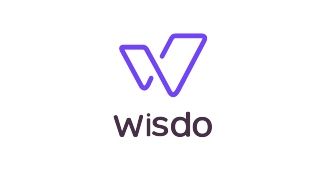 Wisdo review
Services
Online Therapy, Health Apps
Wisdo is a support group app that connects people from all over the world who suffer from chronic conditions, anxiety, loneliness, depression, and more. People can sign up for help from othe...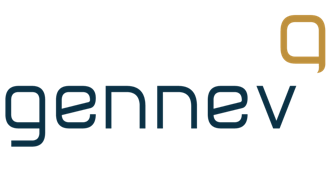 Gennev review
Services
Digital Clinic
Gennev is an online platform designed to help women in menopause by providing numerous healthcare services, education, and products fine-tuned for this phase of life. Gennev is on a mission...