Macrobid (Antibiotic)
Explore the healthcare providers who offer Macrobid (Antibiotic) treatment & find the right one for you here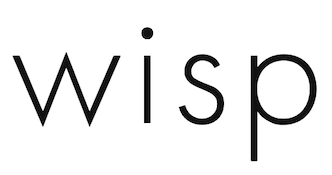 Wisp review
Services
Digital Clinic
Special Offer
FIRST MONTH FREE
HelloWisp is an online pharmacy that helps you choose your meds with the help of a quick private online form, which is then reviewed by an authorized doctor within 24 hours and writes a pres...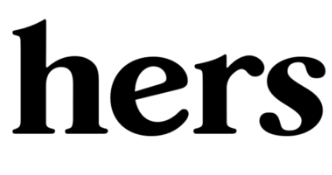 Hers review
Services
Online Therapy, Digital Clinic, Skin Care, Supplements
Special Offer
$10/Month INTRO OFFER!
$10/mo special intro offer for custom anti-aging skin-care! Hers is a one-stop-shop for all things skin and hair care, sexual health, Primary Care, and Mental Health for women. Get fast &amp...