Drysol (Aluminum Chloride)
Explore the healthcare providers who offer Drysol (Aluminum Chloride) treatment & find the right one for you here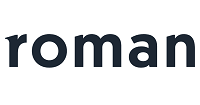 Roman review
Services
Digital Clinic, Supplements
Special Offer
FREE VISIT
Roman is a digital clinic for men: Get E.D. pills like Viagara or Cialis, hair loss treatment, or treatment for many other men's health conditions. Fast, affordable, and discreet - with cont...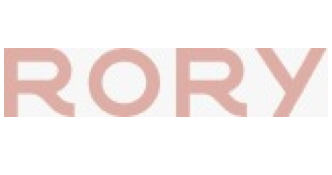 Rory review
Services
Digital Clinic, Skin Care
Special Offer
FREE VISIT
Rory is a digital clinic for women offering treatment for a wide variety of women's health conditions. They are widely known for prescribing the eyelash growth serum, Latisse. Also known as...