All Natural Personal Lubricant
Explore the healthcare providers who offer All Natural Personal Lubricant treatment & find the right one for you here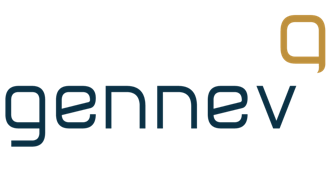 Gennev review
Services
Digital Clinic
Gennev is an online platform designed to help women in menopause by providing numerous healthcare services, education, and products fine-tuned for this phase of life. Gennev is on a mission...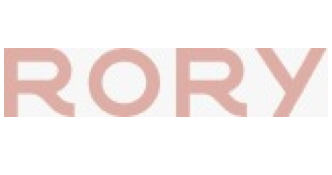 Rory review
Services
Digital Clinic, Skin Care
Special Offer
FREE VISIT
Rory is a digital clinic for women offering treatment for a wide variety of women's health conditions. They are widely known for prescribing the eyelash growth serum, Latisse. Also known as...