Eyelashes (Longer/Thicker/Fuller)
Do Eyelashes Grow Back?
By Sarah Ryan
Eyelashes (Longer/Thicker/Fuller) Treatments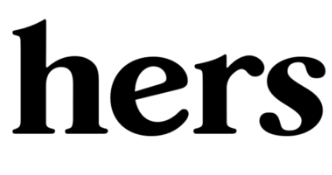 Hers Review
Services
Online Therapy, Digital Clinic, Skin Care, Supplements
Special Offer
$10/Month INTRO OFFER!
$10/mo special intro offer for custom anti-aging skin-care! Hers is a one-stop-shop for all things skin and hair care, sexual health, Primary Care, and Mental Health for women. Get fast &amp...
visit Hers