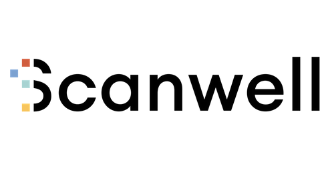 Why We Like Them
Scanwell Health is a digital healthcare provider, providing easy access to the same-day testing, diagnostic and prescription with quality care for UTI (Urinary tract infections) at the comfort of your home. Scanwell Health is a California based firm, that produces FDA approved home urine tests where the results can be analyzed by smartphones, allowing patients to seek same-day treatment that is affordable, no insurance needed.
Accepts
Does Not Accept Insurance
Scanwell Health Overview
Scanwell Health Overview
Scanwell Health was founded in 2012 by Stephen Chen, the company based in California is one of its kind digital healthcare provider that produces at-home tests for UTI and allows your smartphone to analyze the results in minutes.
Scanwell app is the first FDA approved urine testing app that safely diagnoses the results at the comfort of your home, allowing you to connect you with their doctors online providing the same-day treatment. Scanwell Health's at-home UTI test kits are as good as any traditional test kit, the one you get in your doctor's clinic or any other diagnostic lab in the United States, so no need to worry on that front.
One might wonder from where the idea to address this specific need in a digital way has come from. Stephen Chen the founder and CEO of Scanwell Health, grew up in the diagnostics business environment. Chen's family had built one of the largest manufacturing business of urinalysis testing in the country and Chen in his early days had worked on the assembly line putting together pregnancy tests.
"I come from a family that manufactures pee-tests," says Chen. "I was born into the business."
Since he already had a good understanding of the product and the market, he knew that instead of selling these tests to the doctor's clinic or hospital if were sold directly to the consumers, then it can help consumers to avoid the time-consuming process of booking a doctor's visit to get a test scheduled and performed. He collaborated with the team of technicians and submitted its product to the FDA in 2015 to get the clearance. In 2019, Food drugs and Administration provide them with the approval for its test.
How to Get Started with Scanwell Health?
UTI symptoms are mostly painful urine or burning urination or cloudy, bloody or a strange smelly pee. On seeing such symptoms, it is important for you to have timely diagnosis and treatment (if needed). It can be tough sometimes to take out time from a busy schedule and go visit a doctor or to wait in line at a diagnostic centre. With Scanwell you can easily order the same test at home and can get the results in just 2 minutes.
To get started with Scanwell Healthcare it's important to have their app on your phone as a first step. Their app is used to order a test for yourself and to analyze your test results later when you take the test. The app is available for both Android and iPhone users.
Scanwell delivers the test kit at your doorstep so that you can take the test as per your own convenience. The test kit contains 3 individual test kits. There is a test strip in each kit, pee on Scanwell strip and in just two minutes your results will be displayed on your app.
Once you have your results, you can connect with an online doctor on Scanwell app. Scanwell has partnered with Lemonaid Health (a telemedicine provider for consultation) to make online doctors accessible through Scanwell app itself, offering you the complete care.
When you connect with the doctor, along with the test results and symptoms, sometimes you might also have to share your medical history for better assessment. Same day doctor's attention allows you to get a same-day prescription and you can collect medicines from your nearest pharmacy.
Overview About Scanwell Health Products and Price
Scanwell is currently offering just one product, which is their UTI at-home testing kits. Each kit it priced at $15 contains 3 individual tests in it. You don't even need to have health insurance to order their tests. Scanwell tests are only for women who are aged between 18 to 60. They do not recommend their test to pregnant women or has diabetes, as some tests are required more attention than the usual ones.
If you test positive for the infection, you will be connected to doctors through their app for online consultation. It will cost you another $25 to avail the consultation, which is still cheaper than spending $150 for a visit to an emergency centre.
Is Scanwell Health Credible?
Chen being familiar with the urine test business and products had gathered a good knowledge of this field before launching Scanwell Healthcare. His family business was one of the biggest manufacturers of urinalysis testing in the country. As mentioned in the overview section, with the experienced he had gathered since the early age of his life, it was his idea to combine UTI testing with technology.
Scanwell came into the market in 2019 with the first FDA approved at-home UTI testing kit. With the help of the team of technicians, Chen builds software that can provide the same test analysis by using a smartphone's camera and an app. Their test kit and app deliver the same test analysis as the tests are been analyzed by the lab technicians in a traditional way. So here your smartphone becomes the analyzer, offering a successful product to serve you at an affordable, timely and convenient manner.
Scanwell Healthcare is also a winner of "Fast Company's 2020 World-Changing Ideas Awards" conducted recently in Health and wellness category. Seeing the current scenario around the world, Scanwell is also looking to develop at-home testing kits for Coronavirus. Where the users will be able to perform the test at the safety of their home and well as the safety of the nurses and the doctors.
What do we think about Scanwell Health?
It is amazing to see how Chen has combined the technology with the traditional testing and provided a digital solution for UTI testing for common users. With their test kits and app, they have removed all the middlemen that were involved in the process, saving a huge amount of time and money for you. In today's world where its difficult to reach out to hospitals and doctors to receive common treatments, we think Scanwell is an excellent and a trustworthy option to get yourself tested for UTI at home or any place as per your convenience. You can just order the tests and even consult the doctor online through their app. We think that their prices are also nominal considering if you have to rush to an emergency centre. If you are looking for a trustworthy, convenient and timely solution for UTI testing then try Scanwell Healthcare testing kits.
Interested?
Find out if Scanwell Health is right for you
Talkspace review
Services
Online Therapy, Digital Clinic, Online Pharmacy, Health Apps
ReliefSeeker Visitors Get $80 OFF their 1st month! Talkspace is one of the largest online therapy platforms in the world! Exchange unlimited messages (text & voice) with a licensed thera...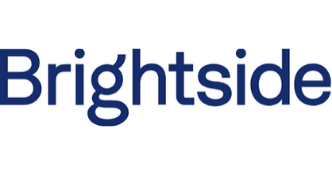 Brightside review
Services
Online Therapy, Digital Clinic
Effective anxiety and depression treatment - Get 50% OFF your first month - Consult doctors, get your prescriptions delivered, and talk to a therapist all-in-one place.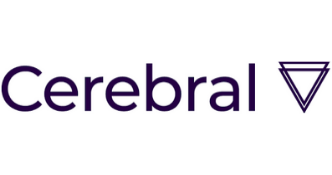 Cerebral review
Services
Online Therapy, Digital Clinic
Get 50% OFF your 1st Month! One of the most popular anxiety & depression treatments available -> Starting at $35 per week -> Online therapy, psychiatry, & prescription delivery...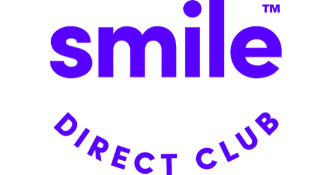 Smile Direct Club review
Services
Teeth Straightening
Alex Fenkell and Jordan Katzman, founders of Smile Direct Club, first met each other at a summer camp when they were both 13 years old and with mouths full of metal thanks to their braces. Y...
Curex review
Services
Digital Clinic
Get $75 OFF with code RELIEF75! Get long-term relief from your allergies with this at-home oral allergy immunotherapy treatment. +Get an at-home allergy test to see what you're allergic to!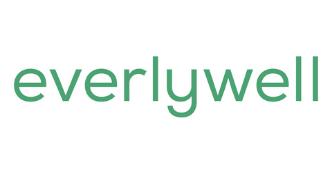 Everlywell review
Services
At-Home Lab Testing
EverlyWell has developed an impressive arsenal of at-home regulatory-compliant diagnostic tests, including food sensitivity, fertility, hormones, STDs, thyroid, metabolism, and most recently...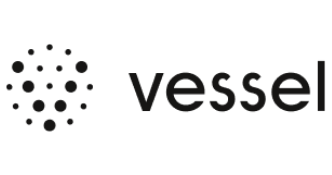 Vessel Health review
Services
At-Home Lab Testing
Get 20% OFF your 1st month with code RELIEFSEEKER! Vessel Health is an online testing kit provider that allows patients to get a better idea of their dietary and nutritional needs — based on...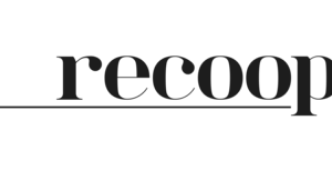 Recoop review
Services
Supplements
Get 15% off with code RELIEFSEEKER! Recoop offers supplements that help people combat the side effects of stimulants commonly prescribed for ADD/ADHD. Recoop's ingredients reduce crash sympt...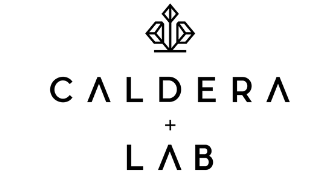 Caldera + Lab review
Services
Skin Care
Get 15% OFF with code RELIEFSEEKER15! Caldera + Lab's anti-aging skin serum "The Good" is a clean, non-toxic, multi-functional skincare product formulated with 27 wild-harvested, all-natural...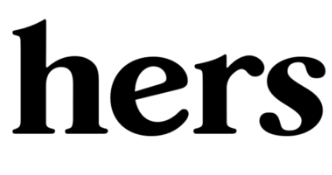 Hers review
Services
Online Therapy, Digital Clinic, Skin Care, Supplements
$10/mo special intro offer for custom anti-aging skin-care! Hers is a one-stop-shop for all things skin and hair care, sexual health, Primary Care, and Mental Health for women. Get fast &amp...