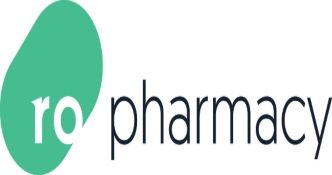 Why We Like Them
Get your prescriptions delivered for $5/month. Over 500 generics for major medications are available. In over 20 states.
Accepts
Does Not Accept Insurance
Ro Pharmacy Overview
Ro Pharmacy is one of the online telehealth services offered under the Ro brand. 
Ro Pharmacy is a legit script certified online pharmacy that offers Verified-Accredited Wholesale Distributors medication, certified by the National Association of Boards of Pharmacy. 
Although Ro Pharmacy is not a full-service pharmacy and cannot prescribe controlled substances, it offers generic forms of the most commonly prescribed medications in the United States. Different from many other Online Pharmacies, Ro Pharmacy offers its customers a subscription-based service, rather than paying piecemeal for medications.
Although Ro Pharmacy does write prescriptions for patients, one can simply visit one of its other company branches for a prescription including Roman, Rory, or Zero.
A licensed physician will conduct an online visit and (if necessary) write the required prescription.
The medications provided through these sites are only available directly through that respective site. Yet one of the main benefits of becoming a Ro member is gaining access to Ro Pharmacy's services.
How Much does Ro Pharmacy Cost?
One of the more unique offers available through Ro Pharmacy is its subscription-based prescription medication delivery service. 
For just $5/month, patients can receive either monthly 30-day prescriptions or quarterly 90-day prescriptions delivered directly to their door in discreet packaging. 
Although Ro doesn't accept any form of insurance, this pricing model is often far less expensive than most health insurance premiums, copays, and pharmacy fees. Although there is no "membership fee" Ro Pharmacy does charge an additional $5 shipping fee for any orders under $15. 
Is Ro Pharmacy Available in My Area?
Ro Pharmacy is currently available in the following 23 states:
Alaska
Arizona
Colorado
Hawaii
Idaho
Illinois
Kansas
Maine
Massachusetts
Mississippi
Missouri
Nebraska
Nevada
New Mexico
New York
Oklahoma
Oregon
Pennsylvania
South Dakota
Utah
Washington
Wisconsin
Wyoming
Other Key Notes on Ro Pharmacy
Ro Pharmacy customers can easily transfer current prescriptions and fill new ones. 
Since Ro Pharmacy is not available yet in all states across America, you can sign up for a waiting list on the site to receive a notification when services are available in your area. 
Licensed medication experts are available via phone or text message from Monday to Friday from 9:30 a.m. to 6:30 p.m. EST or via email at care@ropharmacy.com. Visit Ro Pharmacy today to learn how you can become a member and to take advantage of its subscription-based prescription delivery service.
Interested?
Find out if Ro Pharmacy is right for you
Talkspace review
Services
Online Therapy, Digital Clinic, Online Pharmacy, Health Apps
ReliefSeeker Visitors Get $80 OFF their 1st month! Talkspace is one of the largest online therapy platforms in the world! Exchange unlimited messages (text & voice) with a licensed thera...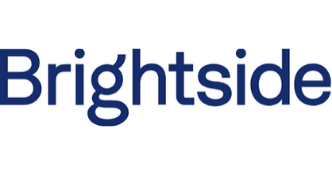 Brightside review
Services
Online Therapy, Digital Clinic
Effective anxiety and depression treatment - Get 50% OFF your first month - Consult doctors, get your prescriptions delivered, and talk to a therapist all-in-one place.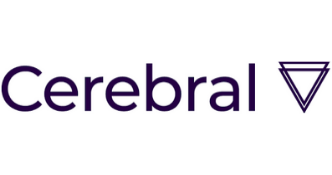 Cerebral review
Services
Online Therapy, Digital Clinic
Get 50% OFF your 1st Month! One of the most popular anxiety & depression treatments available -> Starting at $35 per week -> Online therapy, psychiatry, & prescription delivery...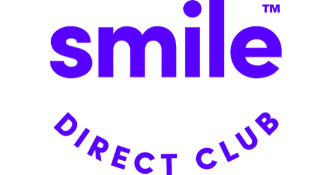 Smile Direct Club review
Services
Teeth Straightening
Alex Fenkell and Jordan Katzman, founders of Smile Direct Club, first met each other at a summer camp when they were both 13 years old and with mouths full of metal thanks to their braces. Y...
Curex review
Services
Digital Clinic
Get $75 OFF with code RELIEF75! Get long-term relief from your allergies with this at-home oral allergy immunotherapy treatment. +Get an at-home allergy test to see what you're allergic to!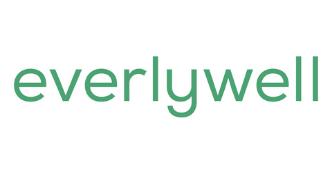 Everlywell review
Services
At-Home Lab Testing
EverlyWell has developed an impressive arsenal of at-home regulatory-compliant diagnostic tests, including food sensitivity, fertility, hormones, STDs, thyroid, metabolism, and most recently...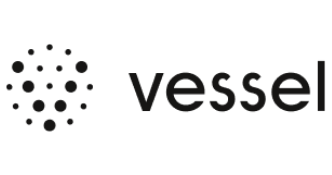 Vessel Health review
Services
At-Home Lab Testing
Get 20% OFF your 1st month with code RELIEFSEEKER! Vessel Health is an online testing kit provider that allows patients to get a better idea of their dietary and nutritional needs — based on...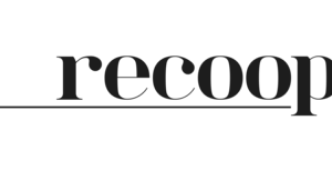 Recoop review
Services
Supplements
Get 15% off with code RELIEFSEEKER! Recoop offers supplements that help people combat the side effects of stimulants commonly prescribed for ADD/ADHD. Recoop's ingredients reduce crash sympt...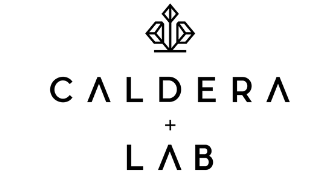 Caldera + Lab review
Services
Skin Care
Get 15% OFF with code RELIEFSEEKER15! Caldera + Lab's anti-aging skin serum "The Good" is a clean, non-toxic, multi-functional skincare product formulated with 27 wild-harvested, all-natural...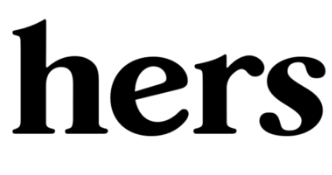 Hers review
Services
Online Therapy, Digital Clinic, Skin Care, Supplements
$10/mo special intro offer for custom anti-aging skin-care! Hers is a one-stop-shop for all things skin and hair care, sexual health, Primary Care, and Mental Health for women. Get fast &amp...